Nutritional Blood Analysis
Are you experiencing fatigue and low energy and wonder what the underlying cause might be?

 

Do you have inexplicable joint or muscle pain?

 

Do you have digestive symptoms that persist despite a healthy lifestyle and diet?
---
Nutritional Blood Analysis is a unique test that is done with a single drop of blood placed under a microscope. You see a living picture of your blood on a monitor screen while the test is being conducted. The technician analyzes the blood and points out the health and nutritional status of those blood cells. The test will educate you on the proper functions of the digestive system, and discuss any anomalies and deficiencies in the blood, providing you an excellent opportunity to improve your health through proper diet, lifestyle, and supplementation.
One 30-minute session is completed with one drop of blood and looks for the following:
Live, Lung, and Colon Toxicity
Yeast and Parasitic Damage
---
Book Your Appointment Today
---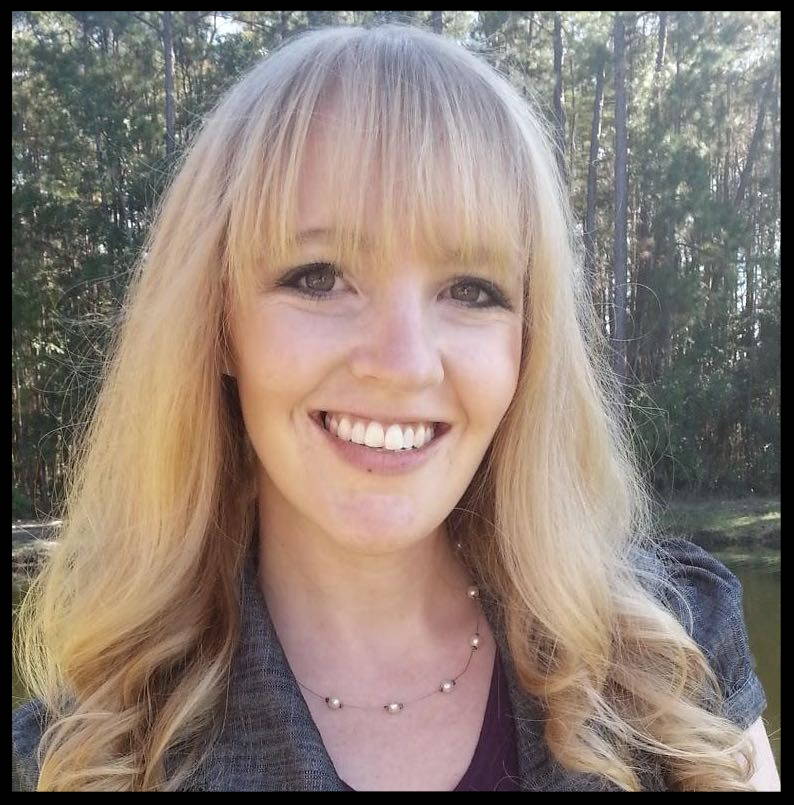 Certified Herbalist - Nutritional Blood Analyst
Katie Palmer works to identify underlying causes of diseases instead of treating just the symptoms. She is a Certified Herbalist, Blood Analyst and a Functional Diagnostic Nutrition Practitioner. Applying her experience of natural medicines and functional lab work she is able to find healing oppurtunities and engage her clients in a health building process.
---
What are Katie's Clients saying





Ms. Palmer was absolutely KEY in the healing of my health issues. I have been from doctor to doctor without satisfying results, but Katie helped me understand the root of my problem and taught me how to tackle it. She gave me a logical, easy to follow plan of approach. I'm so thankful for Katie's professional attitude, caring spirit, and willingness to teach me how to care for myself! Thank you, Katie!
Amy Jordan





"I have had several health issues for 2 years now and felt something was wrong but didn't know what. Katie helped me, through FDN, figure out that it wasn't "in my head" and now I'm on the road to recovery! Thank you so much Katie!"
Andrea Carter





Meeting Katie was the best thing that could happen to me. My main complaints are much improved since we started working together, I am very encouraged. The thing I like best about working with Katie is that she cares, listens to me and offers good advice and encouragement. She is honest and has no hidden agenda. I would definitely recommend her.  
Ellie Ramirez
Subscribe now for Exclusive Coupons and More!