Nitric Oxide & Immunity
Published on Thu Apr 23, 2020 - < 1 min read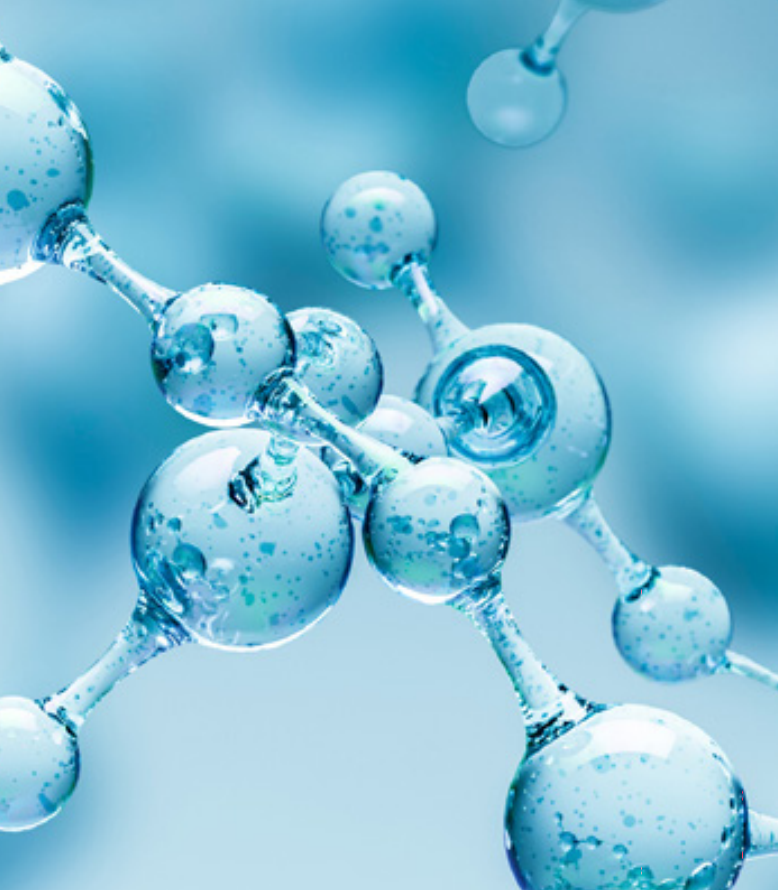 More than 99% of Italy's coronavirus fatalities from COVID-19 were people who suffered from previous medical conditions. More than 75% had high blood pressure, 35% had diabetes, and 33% had heart disease . All of these conditions are indicative of nitric oxide (NO) deficiency.
Severe Acute Respiratory Syndrome (SARS) risk complications are highest in those with hypertension, diabetes, cardiovascular disease, chronic respiratory disease and cancer.
NO has been shown to be extremely effective antiviral against the SARS-CoV.