Staying Healthy on a Budget
Published on Thu Apr 30, 2020 - 2 min read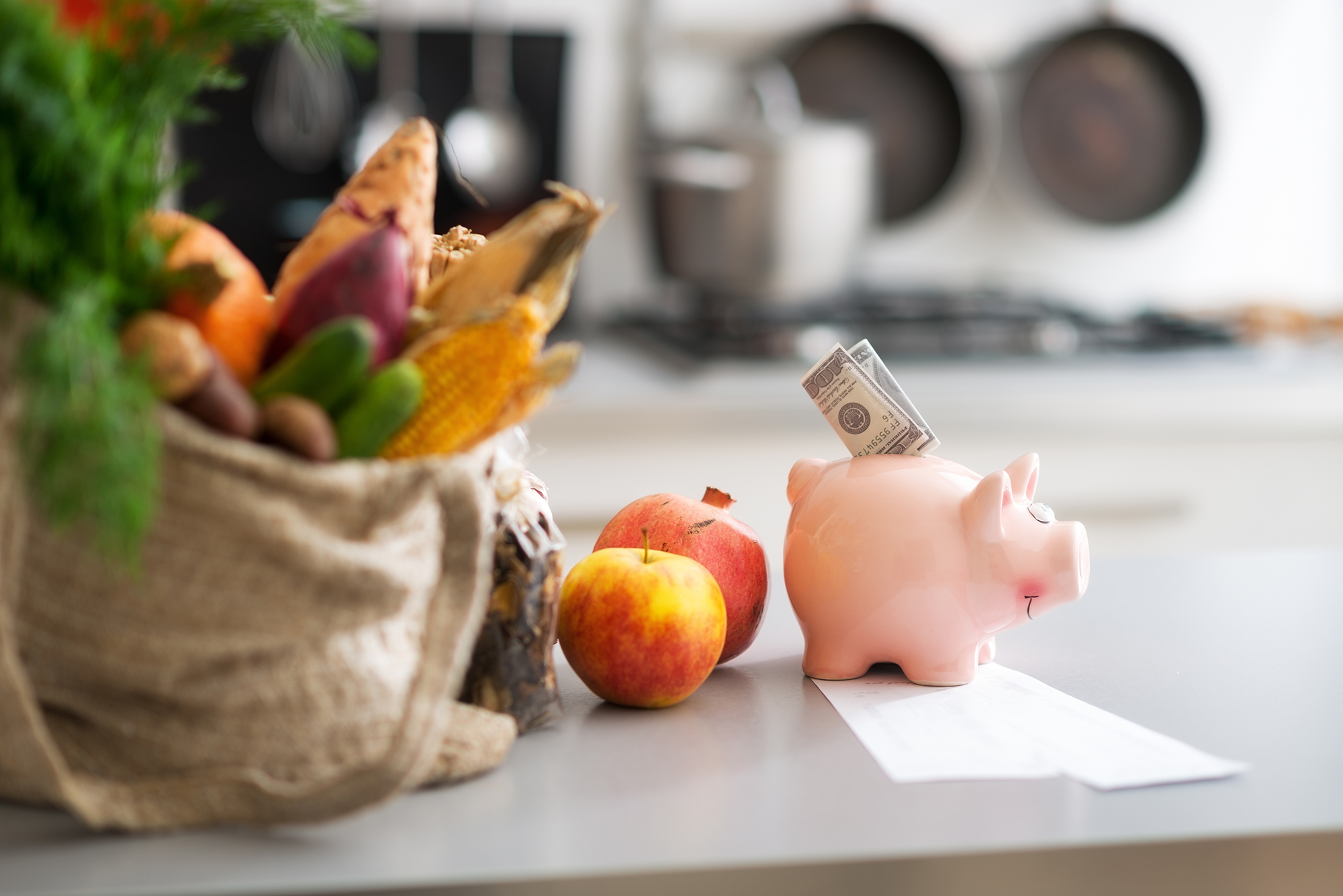 In A Nutshell
Health is wealth but you don't have to wealthy to be healthy. Use our budgeting tips to keep you and your bank account healthy. from Staying Healthy on a Budget

The global coronavirus pandemic has challenged more than just our immune and health care systems with almost 1 million infections and 40,000 deaths; it has also wreaked havoc on our economy. Strict "stay-at-home" orders ongoing throughout the country have predictably shut down significant portions of the U.S. economy. The ramifications of this economic shutdown are already being felt as Americans have filed for unemployment and other financial assistance programs in historic numbers. With so much uncertainty fighting "the invisible enemy," many are scaling back purchases to just the essentials. Here at the Sunflower Shoppe, we believe you shouldn't have to choose between being healthy and staying on budget.

The coronavirus pandemic has reminded us that the essentials are the most important and impactful things. The proverb that states, "the best things in life are free" couldn't have been more apropos concerning our health and immune system. Simple things like getting fresh air, sunlight, and modest exercise are all free and can dramatically impact our health in many ways.
Fresh air has immune-boosting properties and even kills viruses and bacteria1. Stale, stagnant air has been known to weaken our lungs and make us more susceptible to infection2. It is also believed that certain plants release immune healing compounds into the air3.
The benefits of sunlight have been known since antiquity. To the ancient Greeks and Romans, Apollo was the god of healing and medicine, as well as of sun and light. While sunlight does give us vitamin d, the body's preeminent immune-boosting molecule, its benefits go far beyond that4. Sunlight lowers depression5, improves sleep6, sets the circadian rhythm7, reduces blood pressure8, improves blood sugar9, decreases obesity10, and lowers the incidence of many cancers11.
Here are our picks for the best essential supplements on a budget:
Vitamin C has long been known for its vital role in our immune system. Several clinical trials are ongoing to test vitamin C against COVID-19, with many reports showing it reduces mortality in even the sickest patients27. Customers should take 500 to 1000mg up to three times daily28.
Multivitamins are the best way to ensure we are getting the nutrients we need that are hard to get from diet alone29. A good multivitamin goes beyond the basics and may include herbs and antioxidants to help support stress, inflammation, immune system, and more.
Turmeric is our number one health spice offering a real panacea of health benefits35. Turmeric works as an antioxidant protecting our cells36, helps depression37, fights cancer38, and suppresses many inflammatory pathways39 in the body while turning on immune protective genes40.
[REFERENCES]